Telegram Raises $270M in Bonds to Boost Its Growth and Profitability
Telegram, the popular encrypted messaging platform, has issued bonds worth $270 million to support its growth and development. The bond sale comes as the platform is still not profitable amid the economic downturn and faces increasing competition from other apps.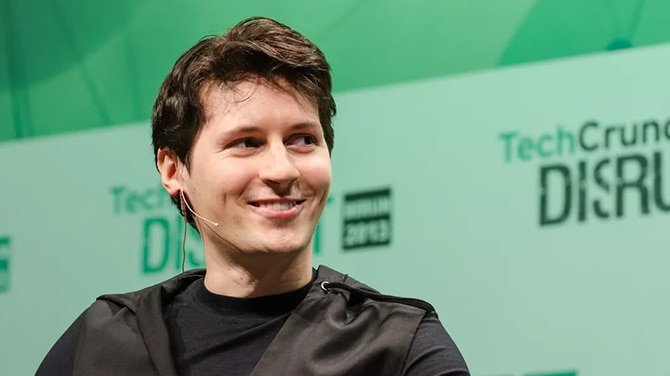 Telegram CEO Pavel Durov announced the bond sale on his personal Telegram channel on Tuesday. He said that the bonds were purchased by a set of "well-known funds with stellar reputations" and that he personally bought about a quarter of them, investing tens of millions of dollars into Telegram's growth.
Durov said that Telegram is constantly expanding, adding over 2.5 million new users daily, and that the bond sale will help it reach the "break-even" point sooner. He claimed that Telegram is "closer to profitability in absolute numbers" than competitors such as Twitter and Snap.
The bonds have a maturity of five years and an annual interest rate of 7%, according to TechCrunch. They are also convertible into Telegram shares at a 10% discount to the IPO price, if Telegram decides to go public in the future.
Telegram raised over $1 billion in debt financing by selling similar pre-IPO convertible bonds in 2021, after it abandoned its ambitious blockchain project called TON due to regulatory hurdles. The project aimed to create a decentralized network for payments and applications using its own cryptocurrency called Gram.
Telegram has over 800 million monthly active users, according to Durov, and is known for its privacy features, such as end-to-end encryption, self-destructing messages, and secret chats. It also offers channels, groups, bots, stickers, voice chats, and video calls.
However, Telegram also faces challenges from rivals such as WhatsApp, Signal, and iMessage, which have been adding more features and users in recent years. Telegram has also been criticized for being a platform for spreading misinformation, extremism, and illegal content, and has been banned or restricted in some countries.
Durov said that he owns some Bitcoin and Toncoin, a token loosely linked with Telegram's blockchain project. He also said that he is optimistic about the future of Telegram and its role in the world.
"We are building a global platform that empowers people with freedom of expression and access to information," he wrote. "We are proud of what we have achieved so far – and we have big plans for the future."