Telegram Desktop Leaks IP Addresses During Calls
Telegram Messenger is most favourable among its users for its security. Apart from that, the features it provides with every new update can easily attract any user towards it. One of the important which it provides is Phone calls through the app. Yeah, you heard it right this app has the ability to make phone calls to any other user.
Recently a security researcher, named Dhiraj Mishra, has found a critical bug on Telegram for Windows (3.3.0.0 WP8.1) and in the Telegram for Desktop (ver 1.3.14). As during making the calls this messenger leaks user private and public IP addresses without their knowledge regarding that.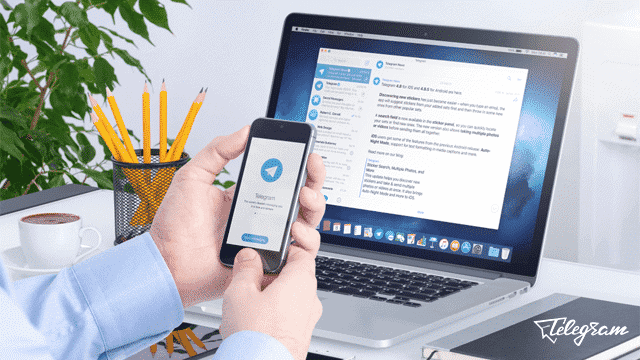 As a result due to this existing bug both the desktop and windows apps (the two versions for PC) have broken the trust of users by leaking the public/private IP address of end user. It's really very annoying for any user to know that unknowingly they are disclosing their IP addresses. As a result, the privacy of the users are at stake. Since they may be targeted by other individuals due to leak in the privacy.
However, upon informing about this glitch Telegram Messenger has tried their best in fixing the issue with both 1.3.17 beta and 1.4 versions of Telegram. And they have done the necessary changes in the code, so in order to get those updates, you should update your version of Telegram messenger now itself. As per the new update, it provides the user with an option to disable the peer to peer calling entirely or limit it to your contacts only.
It's really a praiseworthy effort of Dhiraj Mishra in informing about the bug. As a sign of good faith, Telegram has rewarded him with an amount of €2,000 also encouraging talents to find any such bug in future.
And that's it for today. Stay tuned to TelegramGuide News for more updates on Telegram latest updates.