Best Telegram Bots You Should Use (December 2023)
🤖 Attention, Telegram aficionados and avid chat enthusiasts! Did you know that there's a whole world of incredible bots waiting to revolutionize your messaging experience? Brace yourselves for an eye-opening revelation: Telegram bots are not just your average automated assistants; they are powerful tools that can enhance productivity, entertain, and simplify your life in ways you never imagined! In this article, we'll take you on an exhilarating journey through the realm of Telegram bots, unveiling the crème de la crème that you absolutely must have in your chat arsenal.
Get ready to unlock a treasure trove of bot-powered wonders as we showcase the very best Telegram bots that cater to your unique needs and interests. From productivity wizards to entertainment maestros, we'll guide you through each bot's superpowers, revealing how they can effortlessly transform your Telegram experience. So, buckle up and prepare to be amazed as we unveil the captivating world of the best Telegram bots you should be using right now. Get ready to take your chats to the next level, one bot at a time! Now, let's take a look at the Best Telegram bots of 2023!
What are Telegram Bots?
Telegram bots are software programs that can be used to automate tasks. They can be used for simple tasks such as sending messages or for more complex tasks such as collecting data from different sources and processing it.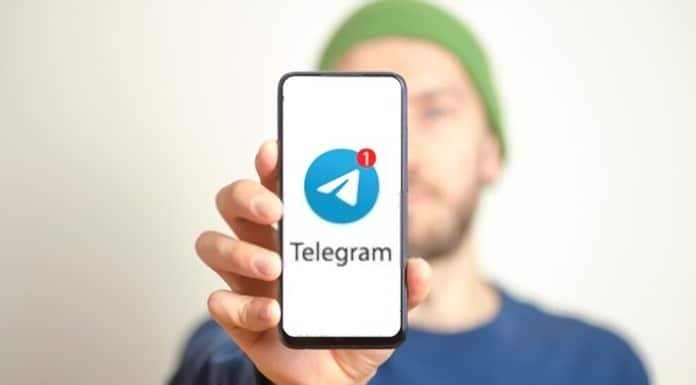 Telegram bots are often used by businesses to automate some of their customer service processes, but they can also be used for many other purposes like ordering food or managing personal finances.
They serve a huge variety of functions like integrating with work-related apps and organizing gatherings. Actually, there are more than thousands of Telegram Bots on this platform and everyone has some unique features of their own.
These robots can help us to make life easier and more enjoyable for us.
Note: A bot must be considered a stranger not give them your passwords and bank codes accounts numbers, passwords, etc.
How to Use a Telegram Bot?
In order to use the best Telegram bot, you need to first search them on this platform by their unique username. After which you are allowed to join them as a user.
You just need to search them in the Search Box of your Telegram messenger. Then you have to interact with these bots to start it and do the necessary tasks.
Now we shall look at some of the best useful Telegram bots that everyone should know.
Best Telegram Bots 2023
Here is the list of the 10 best Bots on Telegram 2023 which you cannot ignore if you are a die-hard telegram user.
Wrapping Up
Here today we get to know about these best Telegram bots you need to use to make the most out of it. Believe, me these will surely help you in improving your productivity, making your life a little easier.
We hope you did find something useful from this list. You may bookmark this page for future reference and stay tuned for more such Telegram tips and tricks.