Self Destruct Feature in Telegram & How it Works?
You can order your messages to self-destruct in a set amount of time after they have been read or opened by the receiver.
What exactly is the self-destruct feature in Telegram and how it work? Self Destruct the word itself is speaking on its behalf.
Yeah, you got it right this feature is nothing but the ability of the system or you can say that it is designed or programmed in such a way that after a certain interval of time (which may or may not be set by the user) it processes the self-destruction of the message or account.
Now to gain more information about the Self destruct feature you need to read this post entirely as we have gathered all the data associated with that like how the self-destructing messages works etc.
So let's get started and have a clear idea regarding this remarkable feature of Telegram App.
How do self-destructing messages work?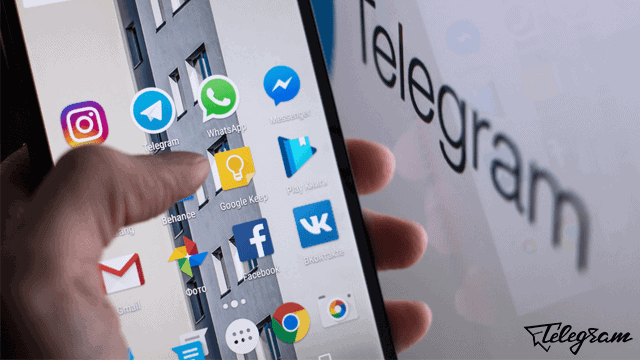 For your knowledge, I must tell you that the Self-Destruct Timer is available only for Secret Chats. To set the timer, just tap the clock icon (i.e. in the input field on iOS, top bar on Android, chat info page on WP), and then Set Self-Destruct Timer to the desired time limit you wish.
The clock starts ticking the moment the message is displayed on the recipient's screen (i.e as it gets two green checks). As soon as the time runs out, the message also disappears from both devices.
Photos sent with short self-destruct timers (< 1 minute) can only be viewed while you're holding your finger on them — and we will try to send a notification whenever a screenshot is taken.
Please note that the timer only applies to messages that were sent after the timer was set. It does not affect earlier messages.
How does account self-destruction work?
Telegram is not a commercial organization, and here they value their disk space greatly. If you being a user yourself have stopped using Telegram and do not log in for at least six months, then surely your account will be deleted along with all messages, media, contacts, and every other piece of data you store in the Telegram cloud.
You can also change the exact period after which your inactive account will self-destruct in Settings.
This unique feature was introduced on November 19, 2014. Since the default self-destructs setting for Telegram accounts is six months, so the accounts that have been last active before November 19, 2023, will automatically self-destruct on May 19, 2023.
I think this example clarifies your queries.
Conclusion
Hope you like the post over What is self destruct feature in the Telegram and how it works? Our team members in Telegram Guide are always working hard to provide you the best possible resource on a given topic.
Please support us by sharing the knowledge with others.
As awareness increases when it is shared. Also if you have anything to share with us, then please comment us, and we will be more then happy to answer your queries.