Telegram Desktop Updated to v1.4 (28.09.18)
As we all know that Telegram Messenger is available on all the three platforms like Android, iOS, Windows. For Desktop users, the Telegram Desktop App is really a very handy one. And the good news is recently Telegram Messenger has released a new version of Telegram Desktop. Its version is 1.4.
What is New in Telegram Desktop v1.4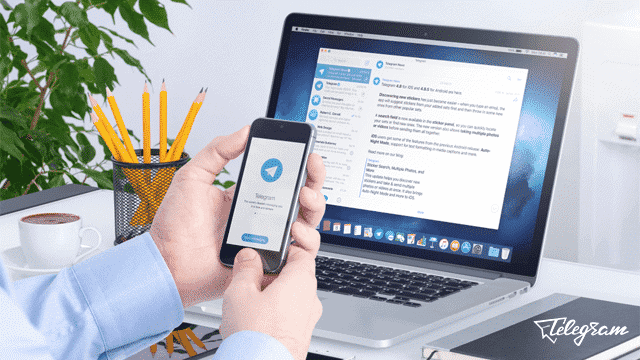 1. The Setting section has been fully redesigned.
2. In the Chat Settings new theme selector has been provided.
3. Also, new local storage settings have been updated: Using this user can not only know how much the cache uses disk space but also can control it. Also, they can understand how long the cached files are stored.
4. Apart from that the local caching for images and GIF animations has also been improved.
5. Speaking about the new settings: Peer-to-Peer settings for calls, disabled animations for low-performance computers have been included.
6. Also, various other improvements have also been included.
This new update is available for download on their official website; you can easily download from there and enjoy the features of the latest Telegram Desktop update.
And that's it for today. Stay tuned to TelegramGuide News for more updates on Telegram's latest updates.