What is the Difference Between Telegram and Telegram Desktop?
Unlike the WhatsApp desktop, you can use Telegram messenger in your computer without linking to the mobile app. Let's know what is the difference in between them.
Do you want to know, what is the difference between Telegram and Telegram desktop? If you are a Desktop user and not very friendly with smartphones, then you might have faced difficulty in using the Telegram app.
But now you don't have to worry about the mobile app, because Telegram has launched its Desktop version which is really very must compatible with the desktop.
This Telegram Desktop Portable – Messenger is really a boon for the desktop users, as they find it really handy to use instead of the mobile app.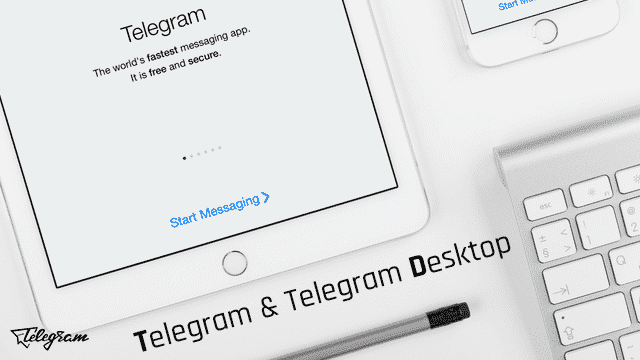 Using this Telegram Desktop version – Messenger users can now share with each other text messages and necessary files. It has indeed an intuitive interface which makes it more user-friendly.
Apart from that it also provides enhanced protection of transmitted messages which makes it difficult for the trespassers to track them.
Unlike other similar programs to communicate on the network, the desktop version of Telegram can easily encrypt the communications between users as well as delete sent messages after a certain time.
This Messenger swiftly synchronizes the history, transferred files, and contacts between different devices which always comes in handy for the users. Also, it allows users to communicate anytime and anywhere with any device. We can say it has all the features with it that are present in the mobile app.
Conclusion
Hope you like the post what is the difference between Telegram and Telegram desktop? Our team members in Telegram Guide are always working hard to provide you with the best possible resource on a given topic.
Please support us by sharing the knowledge with others. As knowledge increases when it is shared. Also if you have anything to share with us, then please comment on us, and we will be more than happy to answer your queries.