Which Platform does Telegram App Support?
Are you planning to use Telegram messenger, but don't know the compatibility with your device, then this is the answer.
There is a huge competition between the Messaging Apps, be it Whatsapp, Telegram, Line or anything else. Each of them is thriving for more features and better compatibility with all the devices used by the users.
They are trying to be present on all the available platforms also. Being a Telegram user, you must be wondering if Telegram is present in other platforms also? And to this questing, the simple answer is a big yes.
Which Platform does Telegram App Support?
Now the question can also be asked like if Telegram supports the major platforms or not?
To which the answer is again straightforward i.e Telegram is currently present in all the three major platforms say Android, iOS, and Windows Phone. It really gives Telegram App an edge over others.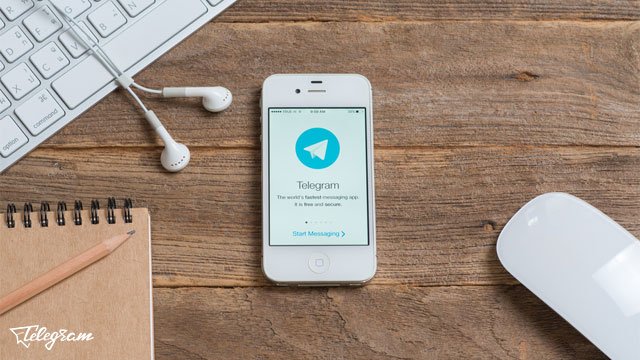 Which Devices does the Telegram App support?
Now you can use Telegram on any smartphone, tablet, and even computer. They have apps for iOS (6 and above), Android(4.1 and up), and Windows Phone. Apart from that users can also use Telegram's web version or install one of our desktop apps for Windows, OSX, and Linux.
Additionally, you can log in to Telegram from as many of your devices as you like — all at the same time. Just use your primary mobile phone number to log in everywhere.
The Telegram API is open for developers, should you want to build your own applications for other platforms.
Conclusion
Hope you like the post over which platform does Telegram app Support? Our team members in Telegram Guide are always working hard to provide you with the best possible resource on a given topic.
Please support us by sharing the knowledge with others. As awareness increases when it is shared. Also if you have anything to share with us, then please comment on us, and we will be more than happy to answer your queries.