What does the "eye" Symbol Mean at the Bottom of Telegram messages?
Have you ever wondered why there is an eye symbol at the bottom of every message of a Channel? Read the information to know that.
Being a user yourself you must have encountered this "eye" symbol which is present below the post in a Telegram channel. But many are not clear about the real purpose of this eye symbol.
So in order to clear the confusion, I want you to read correctly the following explanation, and I am sure that after reading this you will have no more doubts regarding the same. Without any more suspense, let's get started.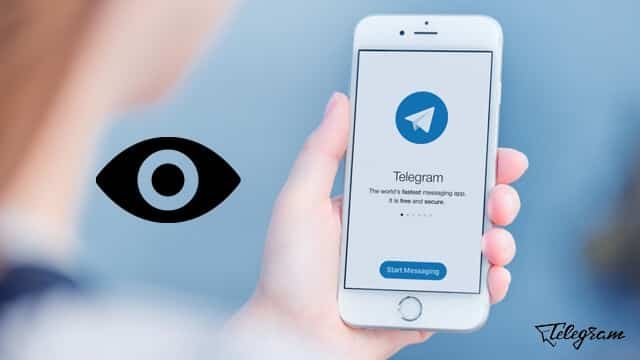 Every single post in any channel has a view counter with it. This view counter's primary purpose is to maintain a count of the number of views. Merely saying it tells us how many users have seen the following post.
In these views, the forwarded copies of your messages are also included in the total count of views. This tells us about the spread of the following post.
Here you must note that the numbers which are seen in the view counter are actually approximate because here the views from a single person can be counted several times.
So now you must have already understood that the "eye icon" is usually used to depict the total page or post views. Like the function of the human eye, the eye symbol also resembles the same here.
Conclusion
Hope you have got the answer which you are looking for and I think you must be satisfied with it. Our team members in Telegram Guide are always working hard to provide you the best possible resource on a given topic.
Please support us by sharing the knowledge with others. As awareness increases when it is shared. Also if you have anything to share with us, then please comment us, and we will be more than happy to answer your queries