What is t.me in Telegram?
This is the most asked question on Quora, that what is t.me in Telegram. Let's know more about the query.
The security experts always recommend not to provide the original name and details online especially on social media platforms. So a short username is what every user wants for himself.
In Telegram also user can setup a public username for themselves. It not only creates a pseudo name for your account but also using a short username it then help others to search you through your unique username.
Your name will begin to appear in contacts search under 'global results'.
What is t.me?
T.me in Telegram is nothing but the short representation of the Telegram user's username. Like once you have the username you can have your own link like t.me/username.
Once anyone opens the link then it will redirect them to your account and they can start chatting with you. It's a simple and easy-to-remember representation of the usernames.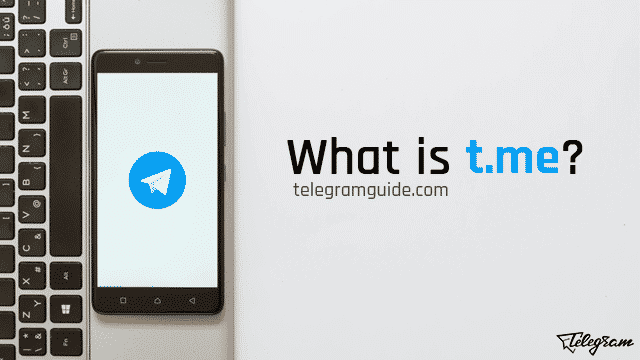 How to Setup Username in Telegram?
You can set up a username in Settings and use the universal search box in the chats list to search for chats, messages, and usernames.
Please note that people who find you through your username will be able to send you messages, even if they don't know your number with them. If you are not at all comfortable with this, then we advise not to set up a username in Telegram. This will maintain your privacy in Telegram.
How Does t.me Work?
Once you've set up a username for yourself, then you can give people a t.me/username link. Opening that link on their phone will automatically redirect their Telegram app and open a chat with you.
From your end you can also share username links with friends, family and acquaintances to write them on business cards or put them up on your website.
This way people can contact you on Telegram without knowing your phone number if you want them to.
Concluison
Hope you like the post over What is t.me in Telegram? Our team members in Telegram Guide are always working hard to provide you with the best possible resource on a given topic.
Please support us by sharing the knowledge with others. As knowledge increases when it is shared. Also if you have anything to share with us then please comment us and we will be more than happy to answer your queries.